Fill This Out:

If you are too lazy to do it & think it's lame than that is your choice. I like to know a little bit about someone before I add them. No this isn't an "application". It's a "get to know me" survey.



After I add you go HERE to read a little more about me so you can catch up with what you don't know.
Current Mood:

amused
I just cleaned my flist. If you were deleted & you think that you shouldn't have been. Comment. I want to get back into blogging again but I want a small flist of people I know.
I just removed people from LJ. I want to get back into it but with so many communities & friends on my list I just dread coming here. If I made a mistake, which I might have because I honestly forgot peoples SN's on here, then let me know! <3
Happy 2nd Birthday Karmindee Mina

I can't believe that 2 years ago I was sitting in a hospital waiting for labor to start. I was 2 weeks & 2 days over due. Just WAITING for our baby to make her way into the world! I can't believe how far she has come & how much of a little girl she is. Happy Birthday baby!!

January 2008

(
Karie's Life in Photos
Collapse
)
The bathroom colors are blue, chocolate & tan. I found these tree shower curtains at Bed Bath & Beyond.
What is your fave?
I had orginally picked, and LOVED this shower curtain. It was sold out in all the stores & online. Been stalking the website for weeks & nothing. So I had to look again.
Current Mood:

cheerful
If you had one of these made by me: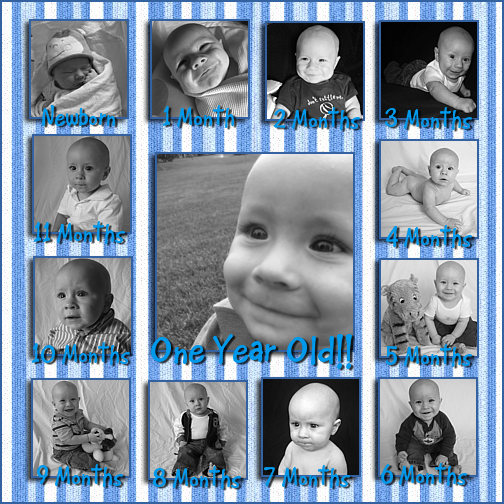 And need it updated comment with the stuff here.

I will keep this link on my Friends Only post so you can come back here when needed to update it.

I know several of you need theres updated & I don't have all the info on hand. This will make it easier on the both of us.
Current Mood:

cold